The bus instead of the train
---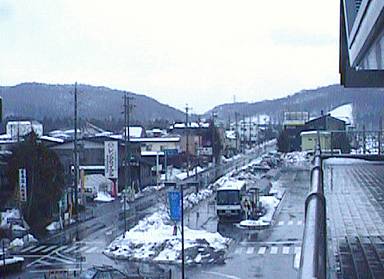 The bus terminal at Karuizawa Station.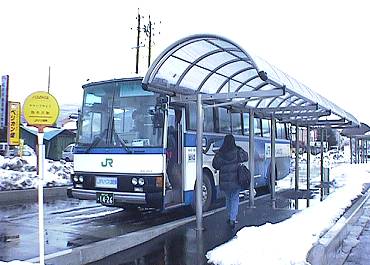 The bus ran on the Usui Bypass.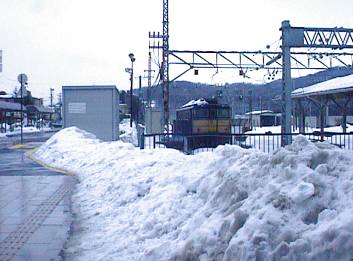 There was Locomotive EF-63 near the bus stop.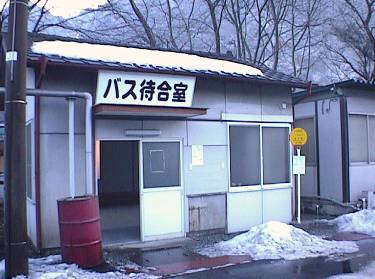 The bus terminal at Yokokawa Station.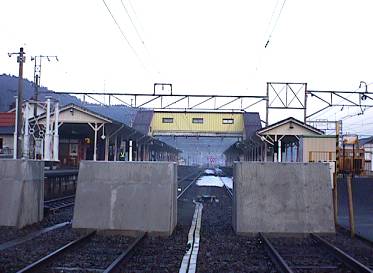 At the route from the bus stop to Station.
Train bumpers were constructed.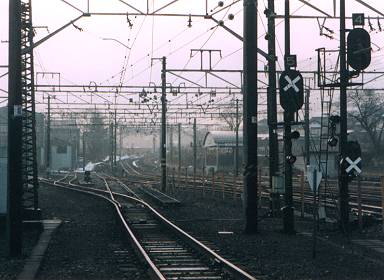 For Usui Toge
The signals were coverd with "X" sign.

---