The Memories of abt style part2
---
---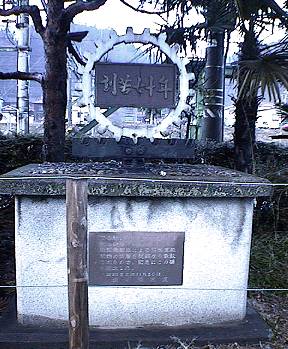 The monument of this style. We could go by it.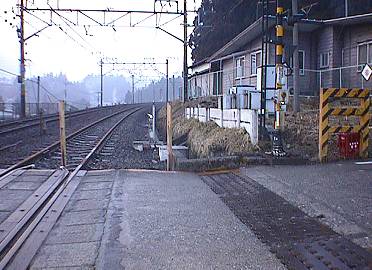 The 16th Nakasendo Crossing.
Please look at a side drain.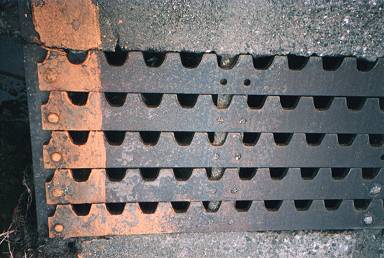 The covers upon a side drain were the railes which were used at abt style railway.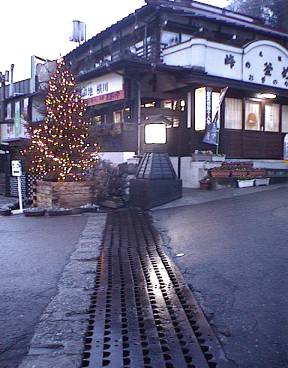 This covers were the railes too, at Yokokawa Station.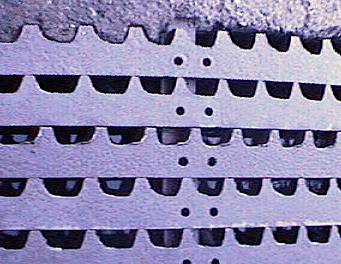 The right side of a gear is differant from the left one. Because it was melted or shaved.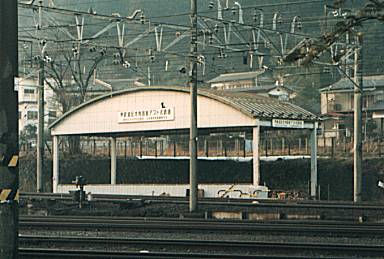 The Locomotive of the abt style was lost (look at part1).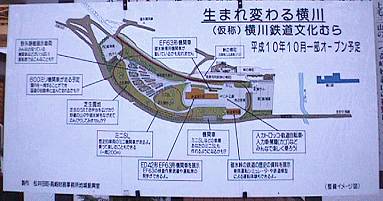 The railway culture village of Usui Touge will be opend on 1999.4.18.
We think the Locomotive is repaired.

---