Memories of the abt styele
---
Usui Touge is dangerous place as same as Hakone. But a railway was opend in 1893. This event was a symbol of modernization in Japan.
The slope is 66.7 permill, 26 tunnels, 18 bridges and the abt style.
The abt style used wheels and the third rail which has gears, the style used 70 yeas to 1963.
---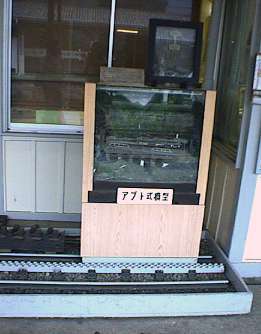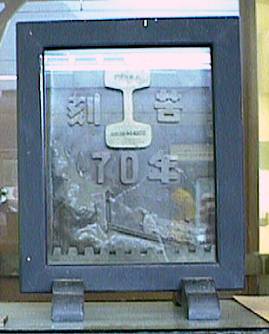 The miniature moddel of the abt style.

---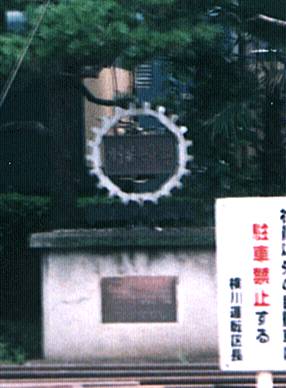 The monument of this style.
(Part 2)

---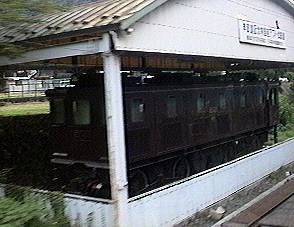 The Locomotive of the abt style.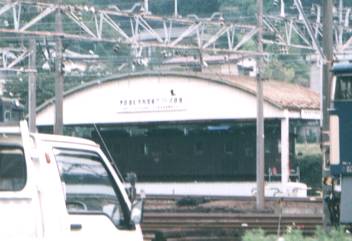 ---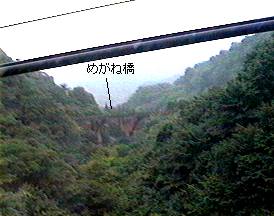 The center of this image is an old humpbacked bridge. Old railway used it.

---
Go to Karuizawa Station
Return to index